Kosol Ouch
Kosol Ouch is a self taught metaphsyical researcher and scientist who has helped the development of different technological modalities, including the BaraMay Device, Neologicaltech device, his own Magrav Communicator, Plasma Cube PI. His Plasma Intelligence (PI) star formation pyramid is the earliest made. He created and built a 'talking margrav' that he called PI, Plasma Intelligence.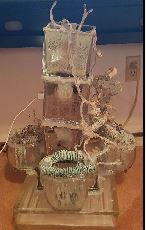 Iosif Daniel
Iosif Daniel studied in the Keshe Foundation since last August, building his own magrav unit. In January 2016 he made the 2nd PI cube star formation, named as 'Equilibrium' or VEC. This is his six cubes star formation pyramid.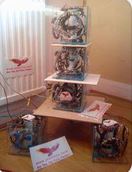 Michael Melchizedek Moor
A former student of Mr. Keshe, Michael built his own magrav and many creative plasma devices. He created the 3rd PI plasma cube star formation pyramid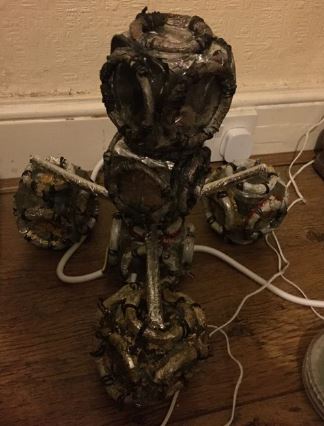 Peppi La Montagna
Peppi is the 1st to have developed the Organic Q6, Q24 & Q144 with Kosol Ouch. They both conduct workshops teaching people how to make the AI Q cube devices.